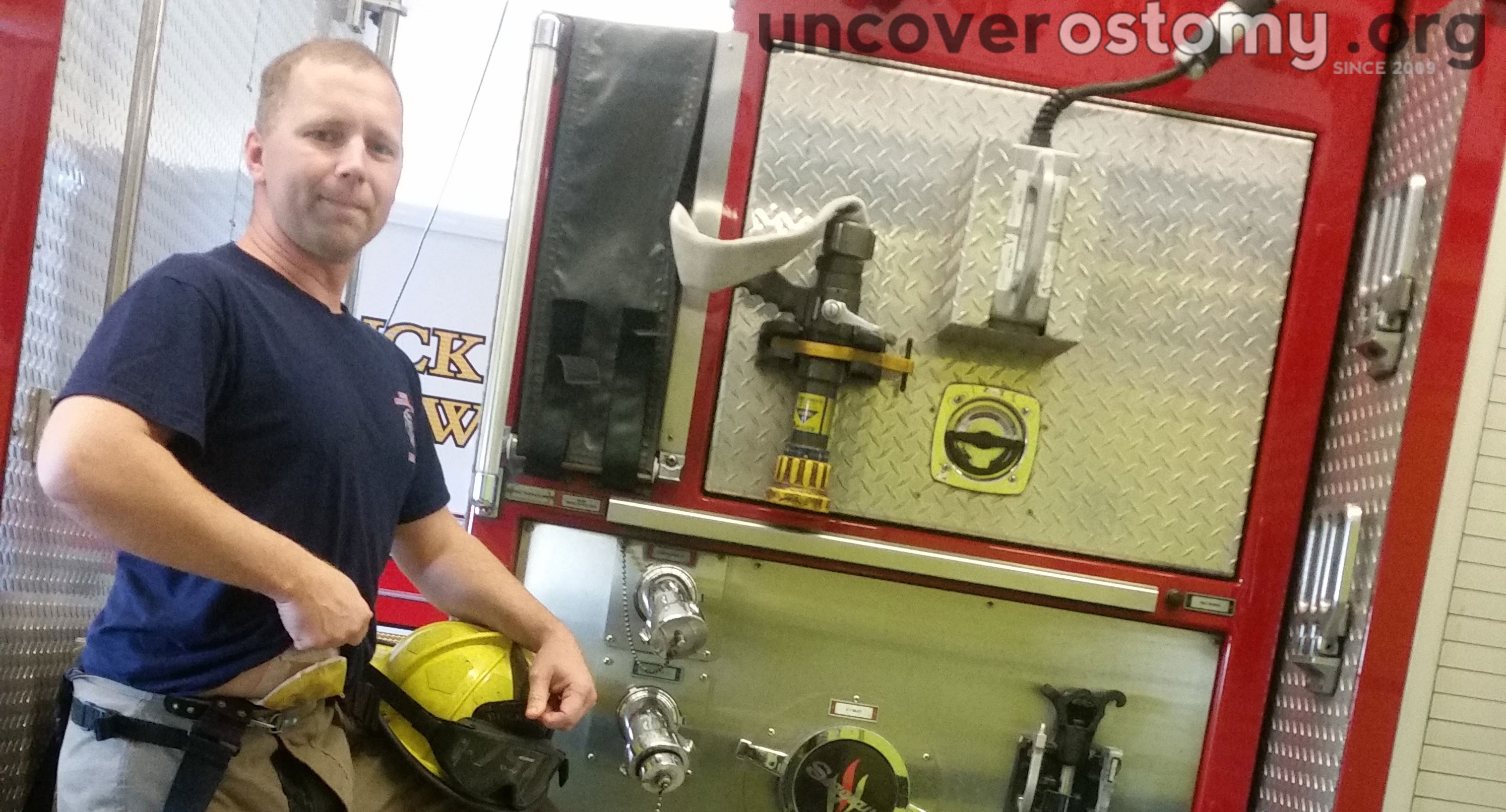 06 Apr

The "Really Sick" Patient

Working as a firefighter and paramedic, I'm often called to scenes of patients who are seriously sick, wounded or even deceased. Every day is a different situation, but it keeps my job exciting!

One day, my team and I were called to an address for a possible cardiac arrest. When we respond to these calls, the Police will come with us to help us make an entry, gather information, or even to help with CPR, so we come in with a whole team. Unfortunately when the team arrived for this particular case, we found that the patient had already been deceased.

As we were securing the scene and waiting for the coroner to arrive, I overheard a number of discussions in regards to this, now deceased, patient. One conversation that really caught my attention was from one of the officers, with whom I talk to on a regular basis. He said, "Well he must have been really sick," and I was interested to know why.

I turned to him and asked, "What would make you think that?" to which he replied while pointing to the, now topless, deceased patient, "Well he has one of those bags, so I'm sure he was really sick," while pointing to an ostomy bag – a bag just like mine.

This caught me off guard.

Actually, I was more than caught off guard, and actually surprised that someone would assume that having an ostomy would mean that someone was "really sick."

In working my full time job, I interact with a lot of our law enforcement officers often. Though we may know each other on a first name basis, we typically don't have a lot of interaction outside our professional lives, which is why most of them don't know about my ostomy. It's not because I don't want to talk about it, but it just doesn't come up in conversation. However, when the opportunity does present itself, I am not afraid to open up.

This particular instance reminded me that I hadn't really explained my situation to my co-workers and that maybe, based on this conversation, that it was time that I did so.

So, I turned to the officer who made the comment and told him that, maybe, the patient was actually in better health with an ostomy, because, after all,  "My ostomy is actually what allowed me to become a firefighter."

This officer tilted his head slightly, looked at me and asked, "You have one of those bags?" I simply patted my stomach and nodded. On runs like this, I am typically wearing my dark blue EMS pants and a dark blue fire department shirt and not my firefighting gear, but even so, you couldn't tell that there was a bag under there.

I gave him the brief explanation of how, prior to my surgery, I was very sick, that I couldn't function as a human being, and even weighed a mere 110 pounds. I explained to him that, after surgery, I was healthy enough to get back into the firefighting and paramedic industry.

I have to remind myself that I, too, was once uneducated about ostomies, because now I take the education for granted. Most people still do not know what an ostomy is, or how life-changing they can really be. It was concerning to me that the automatic assumption from this officer was that someone who had an ostomy was automatically thought to be "really sick," so I took it upon myself to educate him.

Did I change his mind? The next time he sees an ostomy, will he understand it a bit more? Perhaps not.

Or, maybe, just maybe, he'll be the one explaining how much better life with an ostomy can be.