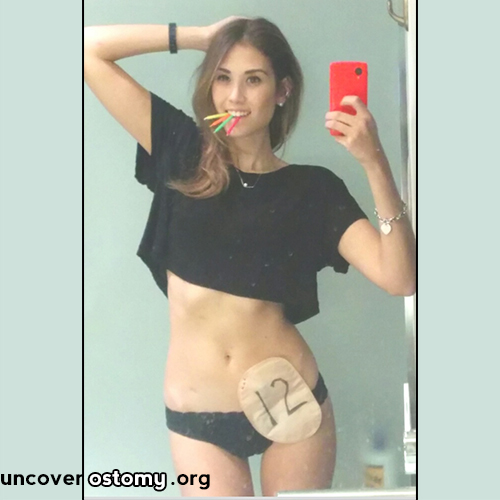 31 Jan

12 Reasons Why You Should Love Your Ostomy

HAPPY BAG-AVERSARY TO ME!
12 years ago, today, I had my ostomy surgery.
It's not hard to believe that it's been so long because, 12 years later, I can't really remember what it was like to not have my ostomy. I've had my bag for so long that is has literally become an additional part of my body, as if I was born with it.
And 12 years later,
And I couldn't be happier.
In celebration of today, I thought I'd write a little blog simply about why I love my ostomy, and 12 reasons why you could (and should) love your ostomy, too:
12. Because you can go on a roadtrip and not have to stop for hours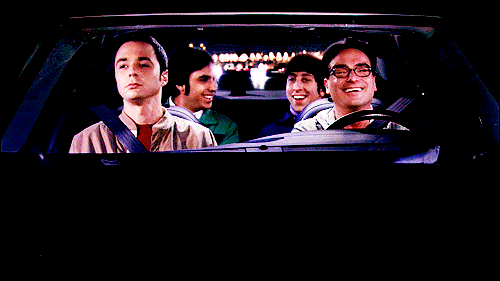 I don't know about you, but if I plan properly (meaning I don't eat a giant 3 course meal), I can go for hours without needing to pull over at a rest stop during a long roadtrip. As long as I'm wearing the right pair of pants, I'm always the last man standing.
11. Because it's an excuse, for everything
I don't always use my ostomy as an excuse to get into/get out of something, but sometimes, the situation just calls for it!
"Ma'am, you can't bring those snacks in here"
*flashes ostomy* "I need them because of this!"
"I – uh- ok.."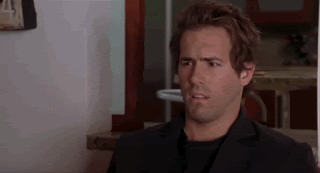 *walks in without looking back*
10. Because you can eat things you couldn't eat when you were sick with Crohn's/Colitis
While I still have restrictions because of my ostomy (and because I'm still lactose intolerant, etc.) I am able to eat things the doctors always told me to avoid, pre-surgery. Aka a salad, an apple, or even popcorn at the movies!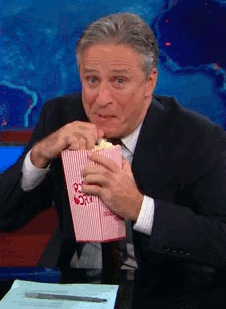 9. Because you can usually always remember what you ate the night before
"Oh yeah, I had popcorn at the movies. And blue Gatorade…"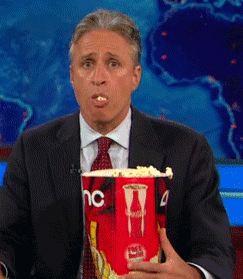 If you don't get the joke, drink some blue Gatorade and get back to me.
8. Because it allows you to exercise, play sports, and get back outside!
When I was sick, I could barely move, let alone work out or play sports. I was weak, tired, and in pain. With my ostomy, I am now healthy enough to get outside, get fit, and get my sexy back.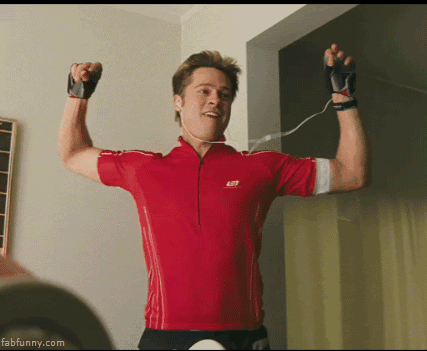 7. Because you can drink without getting a hangover
Ok, so this may not apply to all (and don't get mad at me if it doesn't work for you…) but if I time myself properly, I can drink, get buzzed, and get sober all within the same night! It just goes right through me. I wake up feeling perfectly fine the next morning, while my friends… not so much.
Amen, sista.
6. Because you've always got a story to tell
This one time, I was walking through airport security…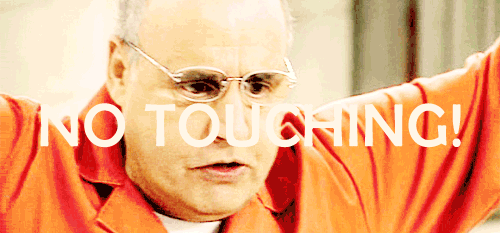 5. Because you have a plethora of jokes attached to your stomach
Whenever I walk through airport security…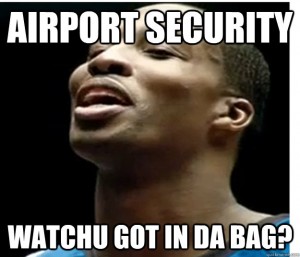 4. Because you can have a Crohns or Colitis flare, stomach flu, or food poisoning, and you only have to get up half the time!
Sorry, this one is a little gross… yet accurate and convenient.
Instead of running to the bathroom every few minutes like I used to when I was sick with Crohn's or whenever I've had food poisoning, I can now sit back and relax while my ostomy handles it for me, for a little while.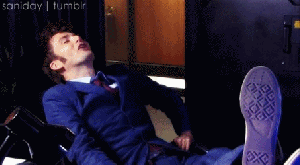 3. Because it helps you get rid of assholes
PUN INTENDED.
But actually.
When you open up about your ostomy, you are opening yourself up to another person or a group of people.
If that other person, or those people, can't accept you for how strong you are for making it through surgery, for how brave you are for opening up to them about the surgery, and how awesome you are for living your life in a completely different way, then they suck and you need to get rid of them.
Without the ostomy, you may not have seen their asshole side until it was too late.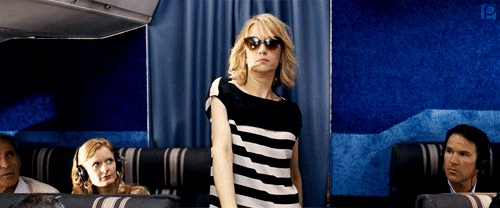 SEE YA LATER, ASSHOLE.
2. Because it helps you find amazing people
While opening up about an ostomy can shed light on the people you want to get rid of, it can also show you just how special the other people in your life really are.
The people who can look deep into your soul and appreciate you for who you are, what you've gone through, and what you're continuing to go through with your ostomy are the people we are meant to keep.
1. Because it makes you who you are – and you should be damn proud
12 years later, I couldn't imagine who I would be today, without my ostomy.
It's not because I believe that I am me because of my ostomy, but I believe that I am me because of what my ostomy has done for me.
It has taught me to accept myself for who I am, no matter what I'm made of (or missing!)
It has taught me to adapt to situations around me, whether it meant learning to eat differently, dress differently, how to swim, shower, or get intimate with an ostomy, or even how to adapt to opening up about what makes me different.
It has taught me to be brave, by preparing for, having, and making it out of surgery to tell the tale to those around me and around the world.
It has also given me another chance at life, which would have been taken away from me from my illness. Without my ostomy, I would be dead.
So, with that, I'm busting out the candles.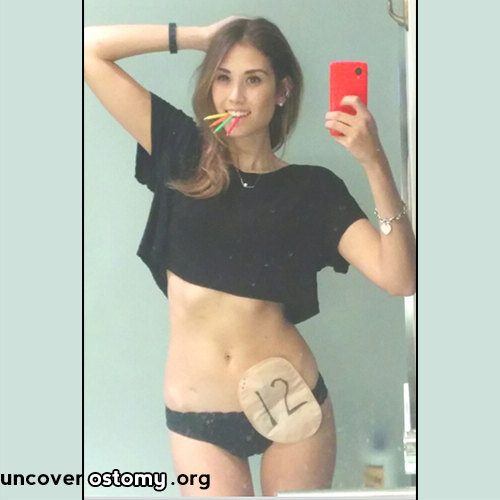 Just because I can't eat the cake, doesn't mean I can't celebrate!