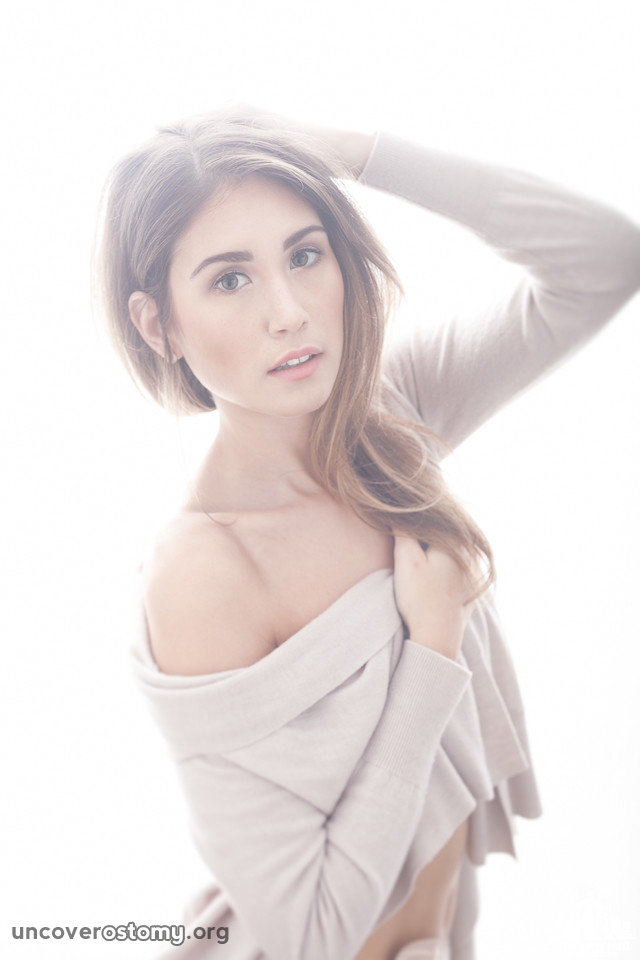 19 Jan

But You Don't Look Disabled

A few months ago, I wrote about how I had applied for the Canadian Disability Tax Credit here in Canada, which, when approved, comes with some tax benefits. If you remember, I had quite a time trying to get approved, but, eventually, after going through the process of re-applying, rewriting applications, bugging my GI doc to fill out some extra forms, I was finally granted disability status in Canada.
Yes. In Canada, I am considered disabled.
And yes, I know I don't look it.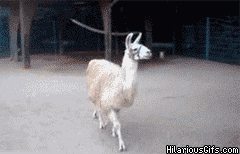 According to the Canadian Government's definition of disabled, I do, in fact, fall under that category. My ostomy makes being alive very different and more complex than non-disabled people. Though I've had it for almost 12 years and it is part of who I am, it still has its ways of being a pain. The extra time, cost, and complexity of my ostomy qualifies me as being disabled.
And it doesn't matter that I don't look it.
One of the benefits of having the tax credit is that I am able to open up a special savings account. As everything is when it comes to government, it's a process to get it set up and comes with many stipulations and rules. Before I set up this savings account, I wanted to do my research, so, I went from bank to bank, talking to their employees, asking the questions I needed answered.
And from bank to bank, I would get the exact same thing:
"Hi, I'd like to talk to someone about opening an RDSP here at your bank." I would ask.
"Ok, I can find someone for you to speak with. Who did you say this is for, again?" They would say.
"It's for me."
"A Registered Disability Savings Plan is for you."
"Yes."
"You know you have to be approved for it, right?"
"Yes."
"Have you been approved?"
"Yes."
"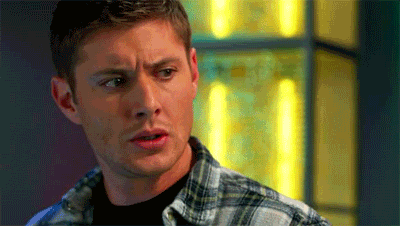 "
"…"
"Ok… let me just get someone for you…"
And off they'd go, walking a few steps, then looking back to get a good look at me in my skinny jeans and high heals, and wondering if I was just some idiot.
Eventually, I found the bank I wanted to open the account with (not from the help I was getting, but from the investments…) and I went to set it up.
I went to the teller, and said the same thing I did time and time again – I wanted to open an RDSP. After witnessing another round of confusion and hesitation, I was eventually taken to an employee who could set it up. It was only after a quick introduction that it went straight into the usual:
"This RDSP is for.. you?" he asked.
"Yes." I responded.
"Disability Saving Plans, right?"
"Yes."
"With a D."
"Yes. I've been approved for it. I know how much money I can put in. I know the rules about taking money out. I just need someone to set it up for me."
"You seem like you know a lot more about this than I do."
"Well, I'm not mentality disabled!"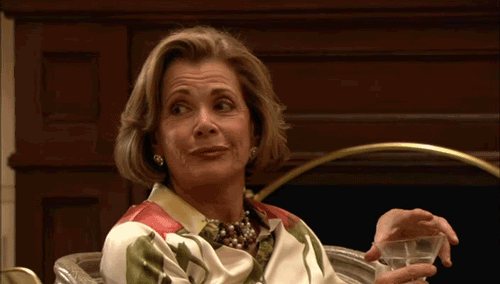 Eventually, I started giggling out of frustration and exhaustion and just wanting to have the whole thing finally done with. The banker, recognizing that I was laughing at my own inappropriate joke, relaxed into the conversation and we were finally able to get it done.
Finally.
Not a single part of me was surprised by the confusion and questioning I experienced during this process. In fact, I expected it.
But why did I expect it? Why was it ok for me to accept that others couldn't accept that I'm considered disabled? Why was it ok for the employees to question me in this way? Even further, why was it ok for them to speak to me like I have the IQ of a 5 year-old?
Well, you all already know that I'm not someone who cares about what anyone thinks of me. But what if I did? What if I was someone who could be offended by something like this? Would you have been?
For those of us with Crohn's, Colitis, ostomies, and other chronic illnesses, we've heard it before:
"Well, you don't look sick."
No, on the outside, we don't look sick. In fact, on the outside we look like strong, beautiful people.
Because we are.
But on the inside?
Some of us are in pain, some of us can't sleep, can't eat, can't move, can't muster up the courage to hang out with friends.
On the inside, we're not ok.
This is a picture of me that was taken last weekend: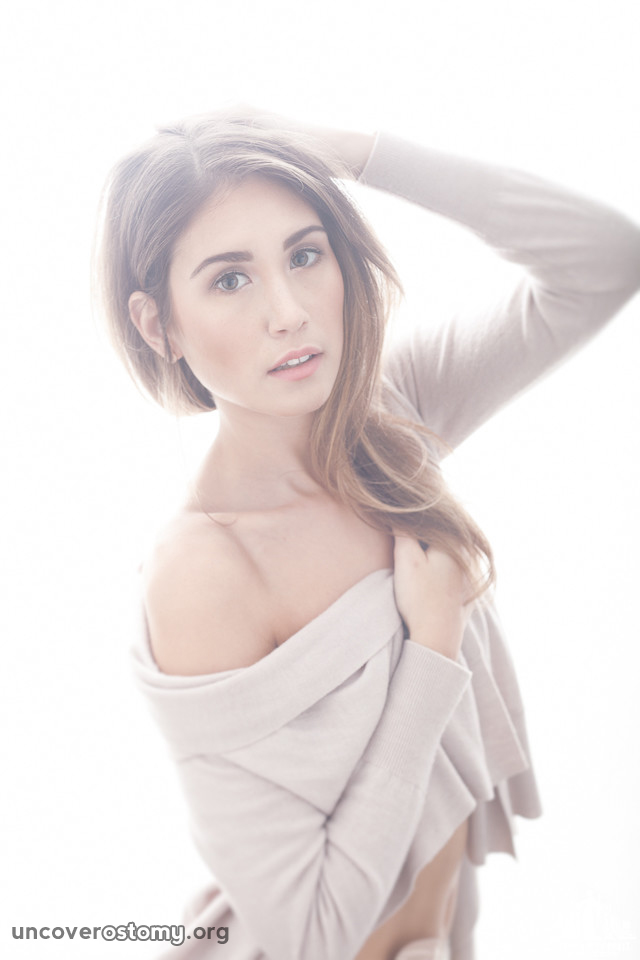 Guess what?
I was having stomach pain when this picture was taken.
I have been on clear fluids and soft foods all week.
While I know my mother is going to read this and call me and yell at me for not telling her sooner – she saw me this past Friday and couldn't tell.
Most of the time, you can't tell.
And none of you would be able to tell if I hadn't opened up about it.
This is why it is so important that all of us speak out.
It's important that we teach. It's important that we help the public understand that there is a lot more than what's on the surface when it comes to our health. This is why I am always talking about what I have, to remind people that you can't judge a book by it's cover.
And you can too.
Whether you take time to explain it to a few family members, or a group of friends, or you open up about what you have to an entire auditorium of people –
We all have a reason to talk about what we have.
Without us speaking out, we will continue to be judged by our appearance and not understood by what we're going through. We will continue to be scrutinized for having to leave school early, for missing a day of work, for not being able to wear a certain pair of pants, or for not being able to share a certain dish at a restaurant. Without educating those around us about what we're going through, they'll never learn.
Because they can't see it for themselves.
Friends and followers – I have some exciting things coming in the next little while for Uncover Ostomy that I want all of you to be a part of. While I can't divulge many of the details yet, there is a way you can be involved.
Over the next few weeks, you can educate. Over the next few weeks, I want to see you share.
I want to know why you talk about your #ostomy.
Tweet to @UncoverOstomy, post on our Facebook page, and use #ostomy on an Instagram post.
Tell me why you open up. Whether it is to just a few people or hundreds of people over, I want to see your reason. I want to know why you have joined our cause.
Soon, you'll get see why….
No, we may not look disabled on the outside, but that's only because the strength that comes from dealing with our diseases is what shines through most.