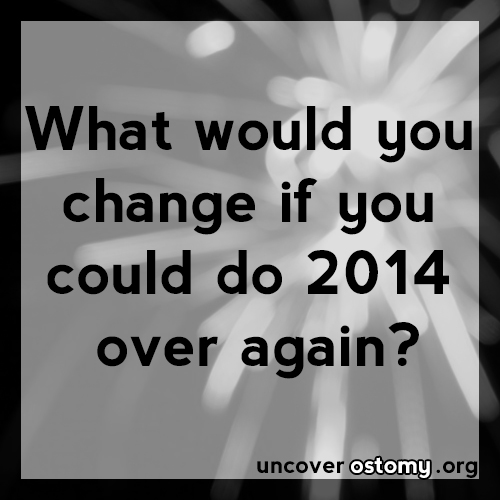 30 Dec

New Year's Time Machine

What if we all just stopped thinking about New Year's as the start of a new year, but started thinking about New Years as the rewind button for the last.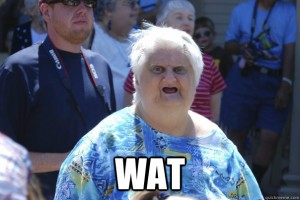 Ok, hear me out..
Barring major life events like graduating university, getting married, having kids, etc., we live our lives in pretty much the same way, year after year. We go to work, we hang out with friends and family, and we spend some time doing the things we enjoy doing like crafting or playing video games.
Same thing, year after year.
For me, at least, 2014 was a good year, but I'll be honest, not very exciting. Yeah, I got a new job, and went on a few trips, but I think I'm at the time in my life when most of my days are filled with generally the same old.
So that's how I foresee 2015 being – the same old.
But I don't want it to be the same old.
I want it to be different.
That's why, for this New Years, I'm not ringing in the start of another number on the calendar, but I'm jumping into my time machine and experiencing it all over again. Except, this time, differently.
I want more.
I want to do more.
I want to experience more.
I want to build, create, grow, more.
That's what I want for 2015.
Why do I want to do the last year over again, you might ask? Why not just say, screw it with 2014, and these are my New Years resolutions, going forward?
Because New Years resolutions are bullshit.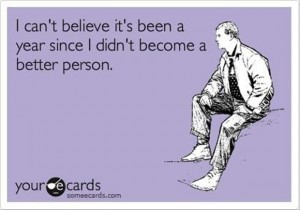 We make all these promises to ourselves that we'll eat healthier, study a new language, call our mothers more, and pay our bills on time, but within a month we've eaten 11 pizzas (at least one of them being after 2am), already forgotten how to say "hello" in this new language (but remembered how to say "butt"), screened our mothers' calls 6 times, and found the VISA bill in a pile of newspaper 3 days after payment was due.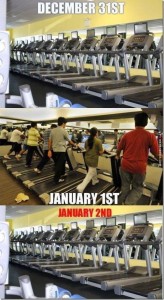 At least some people do well in the new year…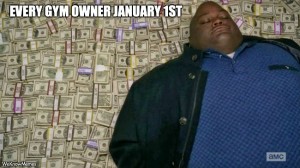 Resolutions are bullshit.
That's why I'm not looking ahead to 2015.
No, I'm looking back at 2014 and identifying the things that I need to change.
I'm going to use 2014 as my template, if you will. A template that I will use to adjust for the year ahead. I'm going to look at what I've accomplished, and learn from my success. I'm going to look at what I didn't accomplish, and learn from my failure. I'm going to look through my day-to-day activity and see where I could have put more time towards something else, put less time, slept more… I'm going to use 2014 as my template to properly build the year I want to experience in 2015.
They say history repeats itself if the conditions before remain the conditions ahead, right?
So let's change them.
New Years Resolutions?
Pft.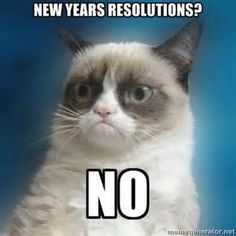 What do you want to change with your New Year's time machine?