31 Jul

Stay Away From Guns, Kids, Or You Could End Up Like This.

As kids, we were taught many things:

Like how to tie our shoes. Or how to ride a bike. Or that eating the seeds from watermelons would lead to watermelon trees growing in our bellies. And that if you make a funny face for too long, it will stay that way forever.

Ok, so maybe I had a bit of a ridiculous childhood…

But that's besides the point.

The point is, that growing up, we looked towards our adults, our professionals, our society leaders, to teach us what was what.

Despite the rolling of the eyes, the scoffs, or the "I'm not listening to you" looks into the distance, we were always kind of paying attention. And what they said would always play some role in how we viewed the world around us.

That is why I am beside myself with anger. Anger towards the Cincinnati Police Department.

As a lot of you already know, The Cincinnati Police Department has started a new campaign to scare kids away from guns. While I'm not opposed to ridding the world of gun violence, I am strongly opposed to how this particular department has chosen to do it – They've started a new campaign that will show at-risk youth "gruesome" pictures of gunshot survivors.

But not of bloody wounds. And not of kids lying dead on the street.

Instead, they are showing "gruesome" pictures of survivors with ostomy bags. The hope is that these kids will "think" about their lifestyle.

I mean, after all, they wouldn't want to be like one of those "gruesome" people in the pictures they're being shown.

I mean, come on.

I'm disgusting.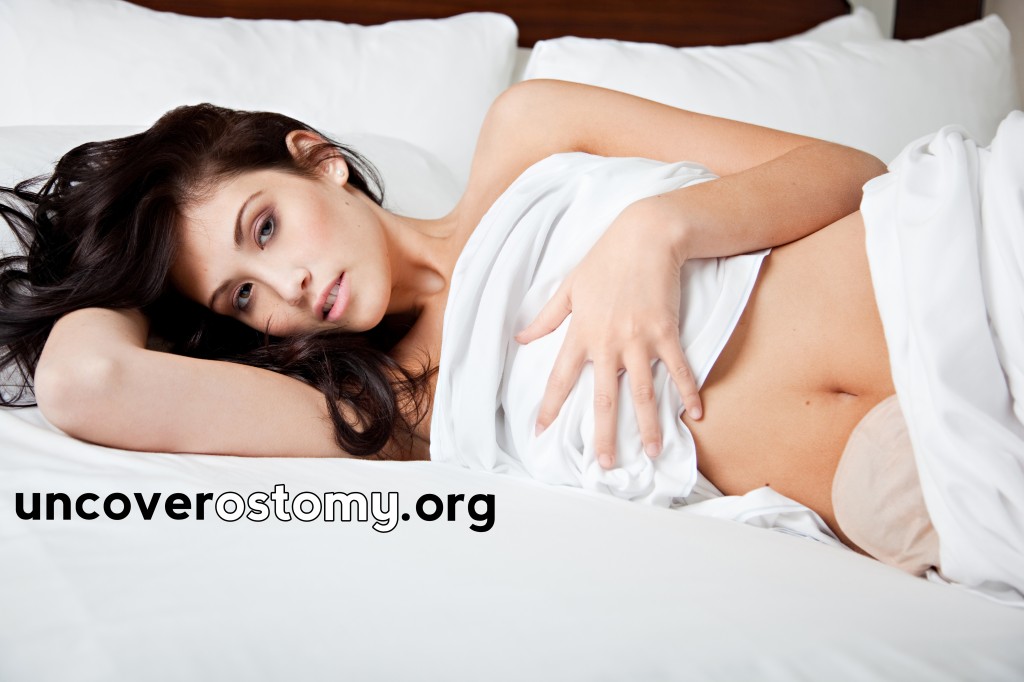 Who would ever want to go near me? Who would ever want to live the life I lead? Right?
Sigh. 
According to the article,  Lt. Joe Richardson gives reasoning to the campaign:
"You're not killed, but you're walking around with a colostomy bag and that's just not the way to get a girl's attention by limping down Warsaw Avenue with a colostomy bag,"
"You're not killed," he says.
No, Joe. You're not killed.
In fact, your life is saved because of it.
The point of this campaign, while a noble cause, is extremely misguided and ignorant. It's just another example of the negative stigma still out there. Another example of the misunderstood saviour. Another example as to why we all have to keep fighting to spread the word.
By the way, Joe? I can guarantee that if you saw me on Warsaw Avenue – I'd get your attention.