10 Aug

Am I a Master Now?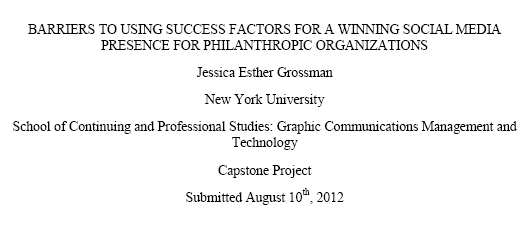 Holy crap.
I just submitted my thesis. I think I'm done school. Forever.
7 months and 42 pages later I think I am done. Well, 20 years of school later, I think I am done.
Why aren't I certain?
I still have to get a mark on this paper.
Do I think I failed?
No.
Am I scared shitless about it?
Yes.
Fingers crossed.